A Devoted Attorney Fighting For Modesto Personal Injury Victims
When tragedy strikes your family, you need someone to lead you through the process, answer your questions and protect you from the insurance company.  Although you may thinking you have all the answers, many questions remain.  You must act promptly, or you could lose any chance to recover on your or your family's behalf.  
Speak with our firm right away, so we can obtain evidence, preserve vital information and help you with speaking to your insurance company BEFORE you give a statement.   Our advise is never speak to an insurance company or give a statement without first consulting with an attorney.  Our priority is you, your health, your wellbeing and then your recovery.  You are the number one priority.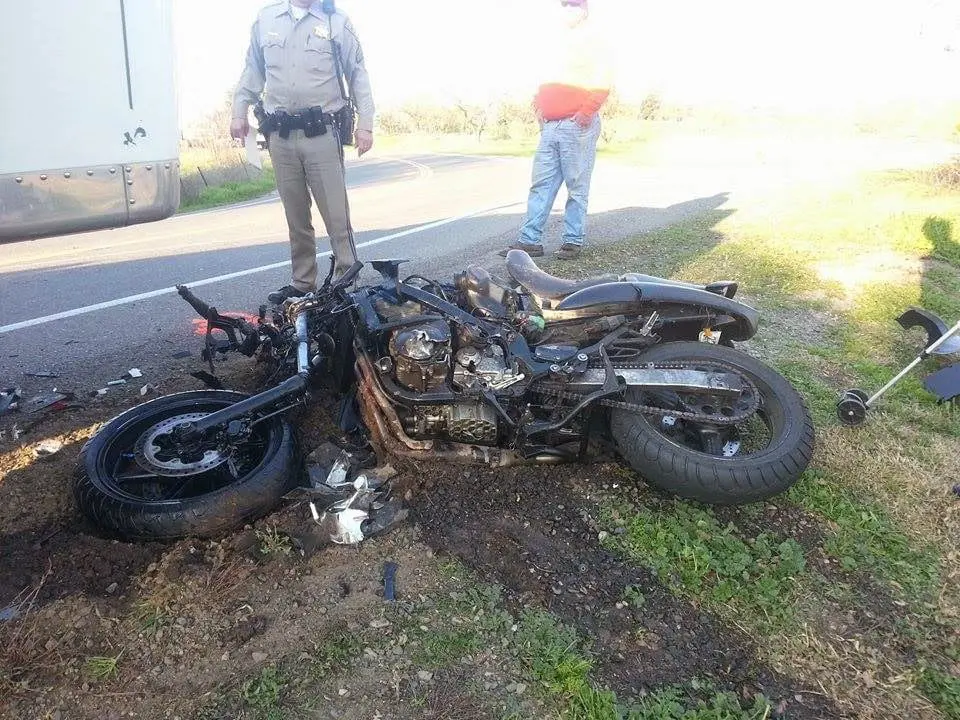 The best advise we can offer is never speak to the insurance company and never give a statement without first consulting an attorney.  Our office has handled a variety of personal injury cases:
Auto accidents involving, cars, trucks, big rigs and even trains
Motorcycle accidents (for example, a rear-end accident caused by a tailgating driver)
Pedestrian and bicycle accidents that often involve distracted drivers
Cross walk accidents
Light and intersection cases
Boating accidents on local rivers and reservoirs
Dog bites
Actions against public entities such as school districts, cities and county
We represent those whose lives have changed following a serious personal injury (i.e., traumatic brain injury, loss of a limb or amputation, severe burn, broken bone or spinal cord damage). In addition, we handle wrongful death lawsuits for the surviving family members of those killed in accidents.
Serious Accidents Lead To Devastating Injuries
While no one wants to think about it, catastrophic injuries change the lives of victims and their families forever.   As an established personal injury firm, we will carefully assess the impact you and your loved ones will feel as you fight to regain your pre-accident health. Trust us to negotiate with the insurance companies or represent you in court if it becomes necessary. When you need an experienced catastrophic injury attorney, call our firm.
We will work closely with your chosen medical professional to gain a clear understanding of your injuries and what steps you will need to take during your recovery.
Personal Injury Frequently Asked Questions - Answered
An attorney well versed in personal injury law can generally obtain more money for you then the insurance company is offering. In addition, often times a skilled attorney will be able to develop theories of liability and to investigate and perhaps find other parties and/or entities against whom you can recover for your injuries.   This is why an experience attorney can help.