Modesto Family Law & Personal Injury Attorney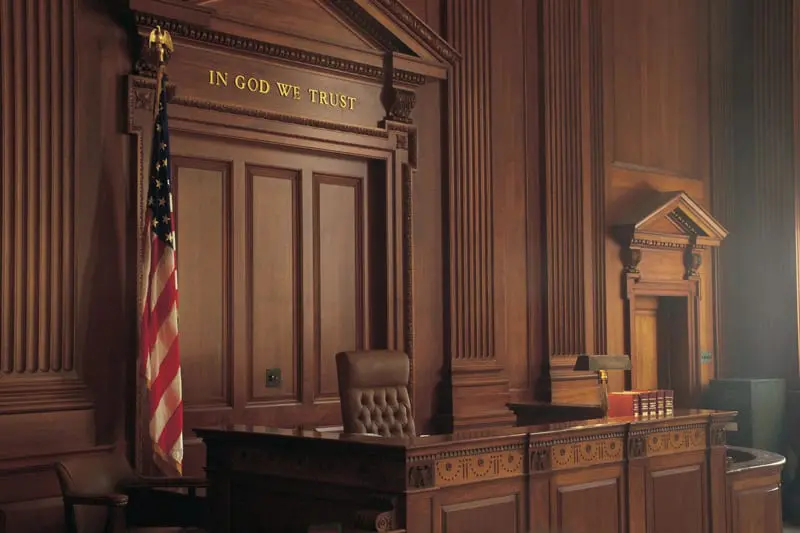 It is essential to have an aggressive attorney prepared to fight on your behalf whether you are seeking a beneficial resolution to your injury case or battling through a family law dispute.
Family law is not always fair and it is extremely emotional. It is important to have confidence and trust in your legal representation. We pride ourselves on getting to personally know each our clients and try to address their individual needs and concerns. We do not try to place your case into the standard mold.
During your first in office consultation, we will address your individual needs, determine what is important to you and what you are looking for and hoping to achieve. From this information we will work with you to develop a plan for the future and a map for working toward your goal.
We will offer support outside of our office to other professionals in the community that may be of assistance even if it means we do not take your case.   We want what is best for you!