A Tough Divorce Lawyer Serving Stanislaus County, California
Modesto Family Law Attorney
The end of a relationship – whether married or not – is a stressful time. When children are involved, conflicts related to child custody and visitation can become heated. Finances that have become intermingled lead to questions of who pays which debts along with who stays in the current residence. You can find answers to these initial questions on our FAQ page.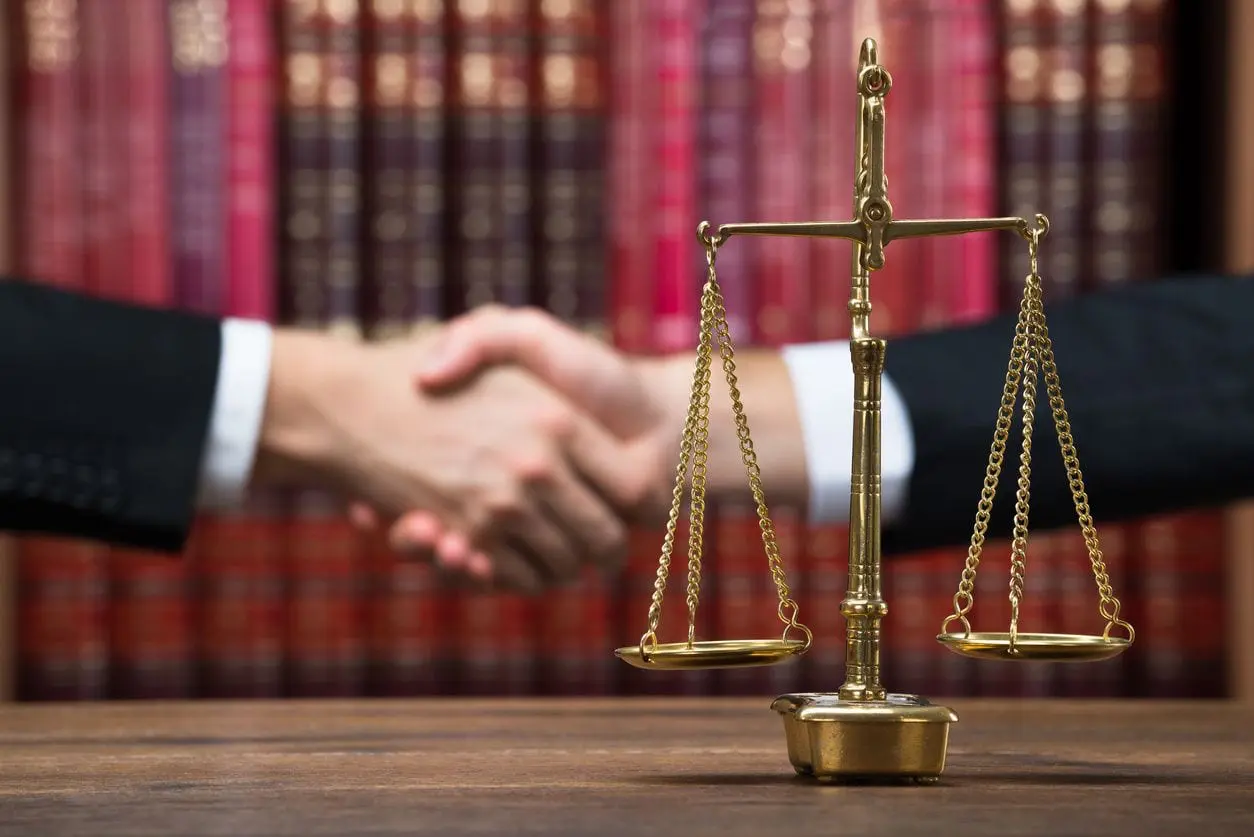 A Tough Divorce Lawyer Serving Stanislaus County, California
At the Law Office of Tracy Y. Toledo, we understand the issues at stake. Attorney Tracy Toledo has more than 20 years' experience trying cases in Stanislaus County Court and knows the people who handle family law cases.
When dealing with the emotional issues of being hurt and anger a breakup often make reaching agreement challenging. We will represent your interests through negotiation and mediation.
However, when a former partner or spouse is unreasonable, we will fight on your behalf for a balanced custody arrangement and fair property settlement.
While we frequently handle complicated matters, our team also offers limited scope representation. For example, we can assist you with document review or a single court appearance related to a request to modify child support.
We handle the following types of cases from our Modesto law offices:
Establishing paternity when you were unmarried at the time the child was born
Resolving property division, spousal support and child custody in divorce proceedings
Filing restraining orders when you fear physical harm
Advising on relocation and modification issues after you already have an order in place
Call Our Law Office Today
When you have a family law issue, contact us as soon as possible. Call us at (209) 523-5000 or complete the online contact form to schedule a initial 15 minute phone consultation. We are available to help.
Divorce/Dissolution Of Marriage
How often will I get to see my children? Will I have to move out of the home and when? What amount of child support will I receive or have to pay? How can we untangle our finances and divide the assets and debts?
Divorce is more than simply the end of a marriage. Decisions made in the process will affect those most important to you and can change your financial future. When filing for divorce, it is important to speak with an experienced family law attorney well versed in California state law.
At the Law Office of Tracy Y. Toledo, we take the time to answer all of your questions. With more than 20 years of litigation experience, our team will fight to obtain a fair settlement for you. We are selective of the cases that we take, so that we have the time to offer individual attention.
A Modesto Attorney Helping Clients With Marriage Dissolution
The issues that come up in a divorce are frequently complex and hotly contested. We can help you resolve the following disputes:
Where your child will live along with visitation schedules and child support issues
How you will pay the bills, which may include a battle to establish a fair spousal support or alimony award
Even when you and your spouse agree on all matters, working with a lawyer can smooth the process. Even a simple, uncontested divorce will require a court filing that includes detailed information about how you will divide assets and debts and arrange future child custody and child support.
Are you considering filing a petition for dissolution of marriage (divorce)? Do you need help defending against a divorce filed by a spouse?
Get your phone questions answered at no charge by a local family law attorney experienced in divorce, child custody, child support, and other family law issues. The Law Office Tracy Y. Toledo can assist you in resolving your family law issues.